Molnopex is an onion sorting and packaging company in Emmeloord. Located in the province of Flevoland, in addition to its central location for transport, the province of Flevoland is the production area for onions. The core activities of our company consist of drying, sorting and inspecting quality and packaging onions. Our entrepreneurial spirit, insight and thorough knowledge of the market enable us to offer our customers the products and high level of service they have become accustomed to over many years. We can pack and sort according to your wishes, please contact us for the possibilities. Thanks to many years of experience in the sector, we can provide you with reliable advice.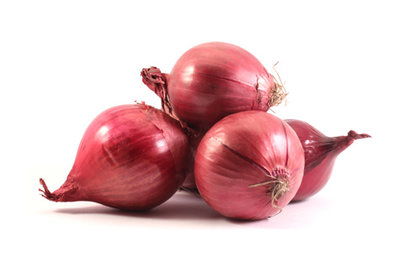 Every customer has its own wishes and requirements, we select, process and package according to your specific wishes. This already starts with the stock, which we keep under control ourselves, before processing the product. In this way we have control over the entire supply chain, so we offer a constant quality. We can pack in 100 grams to 25 kg, we can supply the poly bales in blank and belt bales, for example with your own brand. Big bags or loose product are also no problem at all. We even have a unique solution for carrying the bags. This allows you to distinguish yourself from your competitors. We take care of our product and ensure that the bales are palletized and tightly wrapped with a poly net, making the pallets stronger and easier to handle. In addition, we can also make the labels according to your wishes, own brand, barcodes, the possibilities are versatile.
Molnopex B.V. has almost 50 years of experience and knowledge of the onion market. This means that we have a high degree of involvement with the product and the market. Long term relationships, reliability and involvement are important. We would therefore like to continue with this for many years to come.
1952 – Creation of the Mol . brothers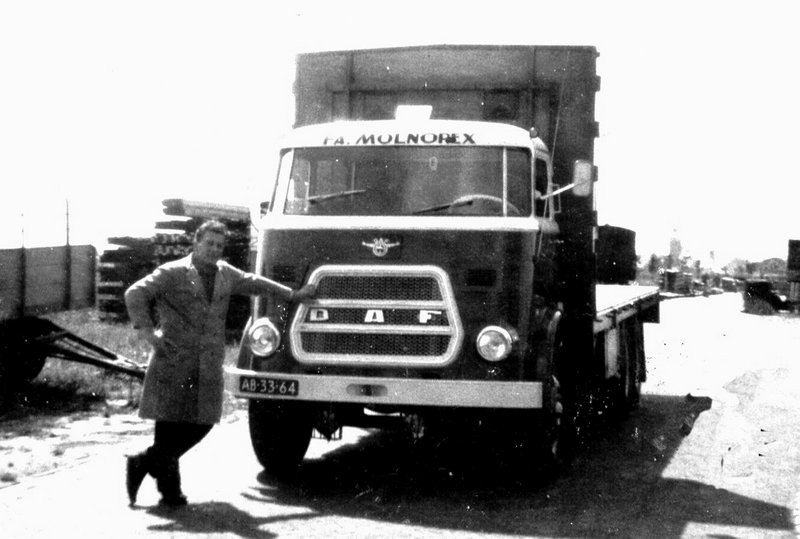 The background of Molnopex originated from the Gebroeders Mol concern, which was founded in 1952 in the 's Gravenpolder, Zeeland.
1957 – Move to Noordoostpolder
After the war, the Noordoostpolder became an area where many onions are grown, which also created a demand for processors. In 1957 it was decided that the Mol Brothers should also be represented in the Noordoostpolder and Willem Mol moved to the Noordoostpolder.
1958 – Construction of the storage facilities.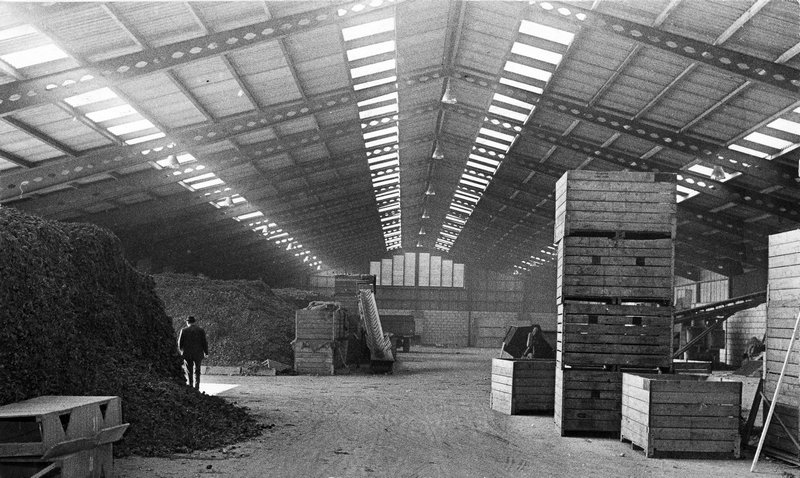 1967 – Origin of Molnopex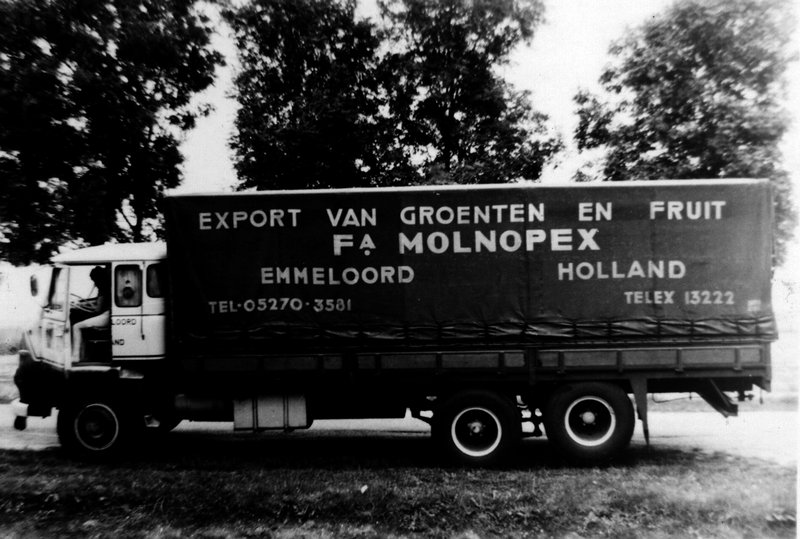 Molnopex B.V. was created when Willem Mol broke away from the company Gebroeders Mol and started his own business in 1967, together with his sons Leo and Boudie Mol and son-in-law Frans van Keulen.
1980 – Willem Mol leaves Molnopex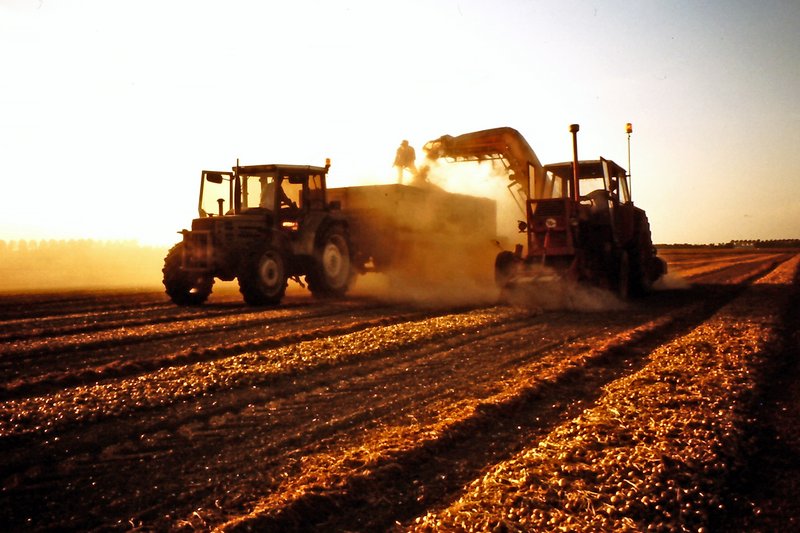 In 1980, Willem Mol left the Molnopex company and it became wholly owned by Leo and Boudie Mol and Frans van Keulen.
Molnopex as you know it today.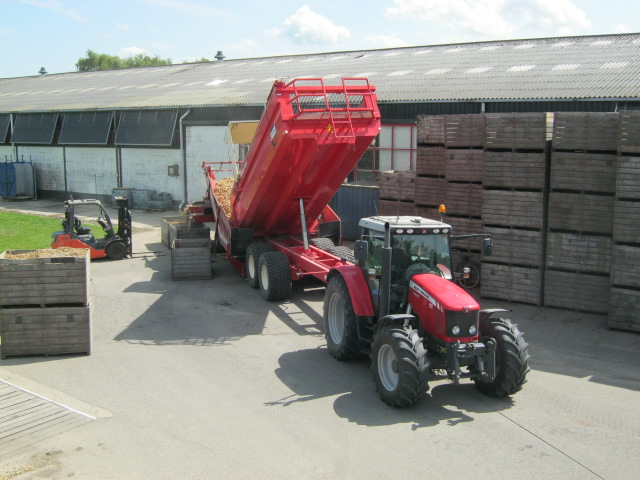 Molnopex has also had a forklift dealership for years, in 1998 the forklift part of Molnopex was spun off and Van Keulen Heftrucks was created. Frans van Keulen then left Molnopex and Wim Mol (son of Leo Mol) joined the company. Developments have not stood still during Molnopex's existence. But the company is still a family business with vision, entrepreneurship and service and customer focus.
Molnopex B.V. was selected in 2016 for the National Business Success Award 2016. We became industry winner in the industry for seeds, seed potatoes and pulses. We are very happy with the honor and we hope to win the final. We would like to ask you to vote for us soon! Because we have become an industry winner, we have been in the media in various ways, in the AD, on the radio, various magazines and television. We were featured in the RTL 7 program 'De Succesfactor/Succesvol Nederland'. If you haven't seen it on our homepage, you can watch the video again.